Just wanted to share a couple of the photo shoots I have recently done. These are from and engagement shoot and a baby shoot with a little mommy thrown in. It's super fun!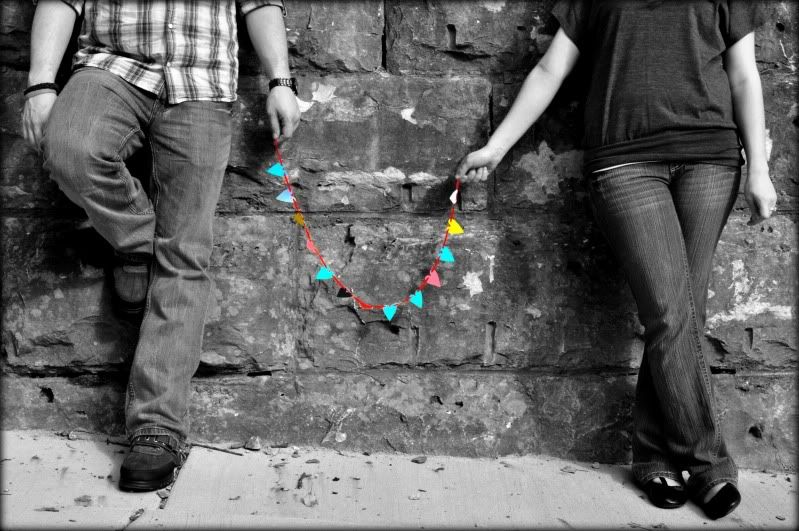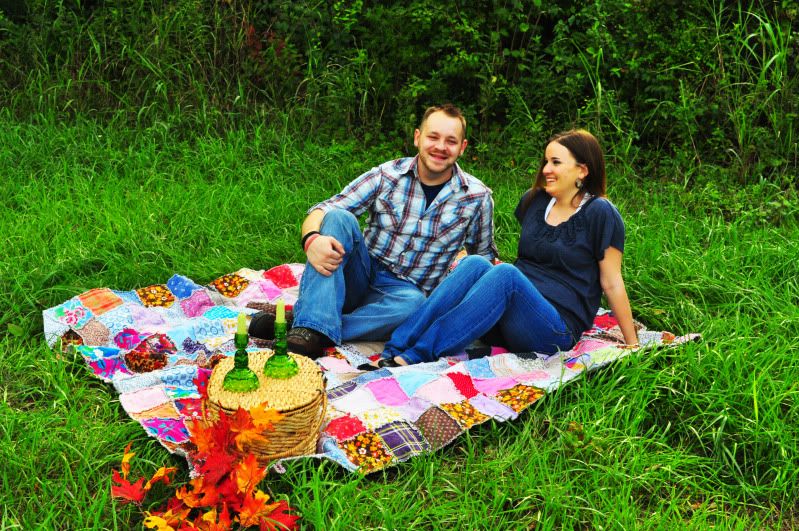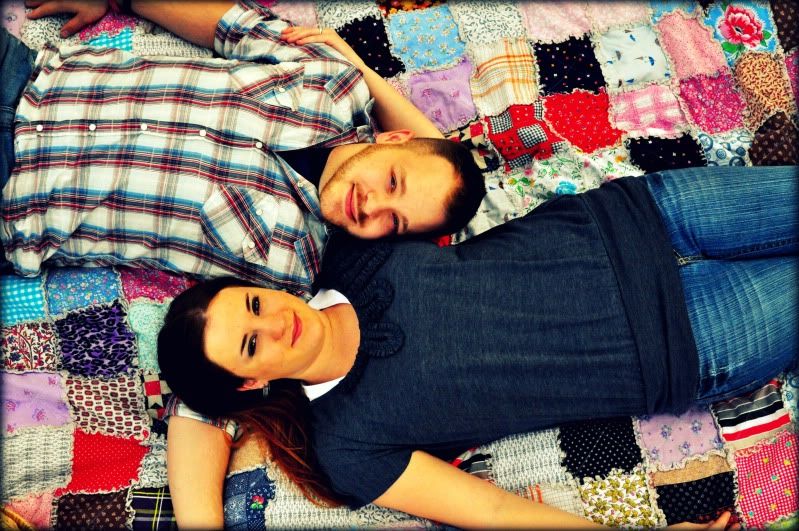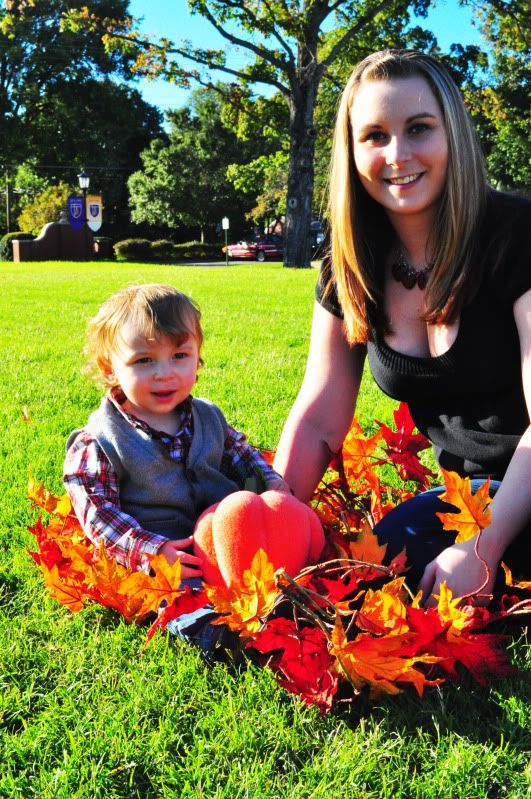 Not gonna lie, I may have snuck this idea from Pinterest!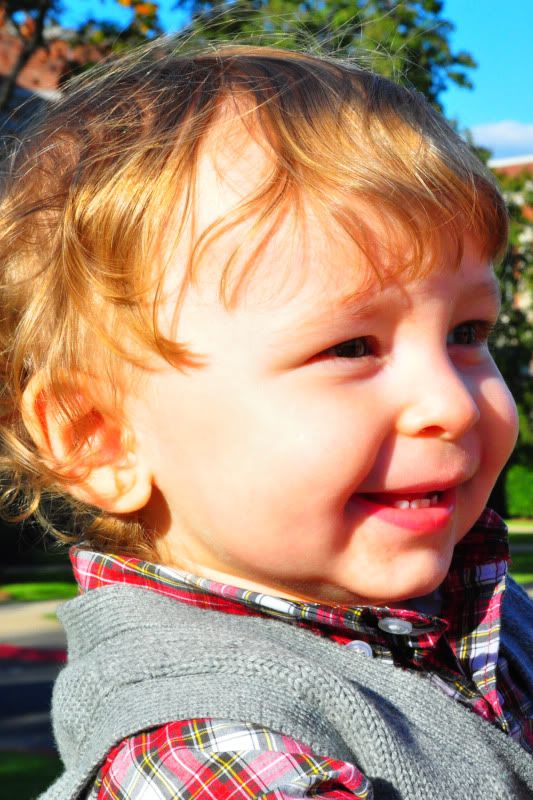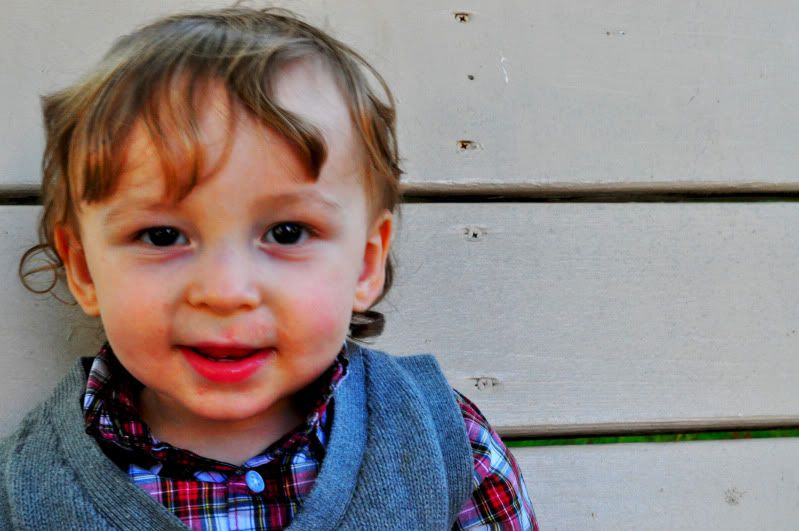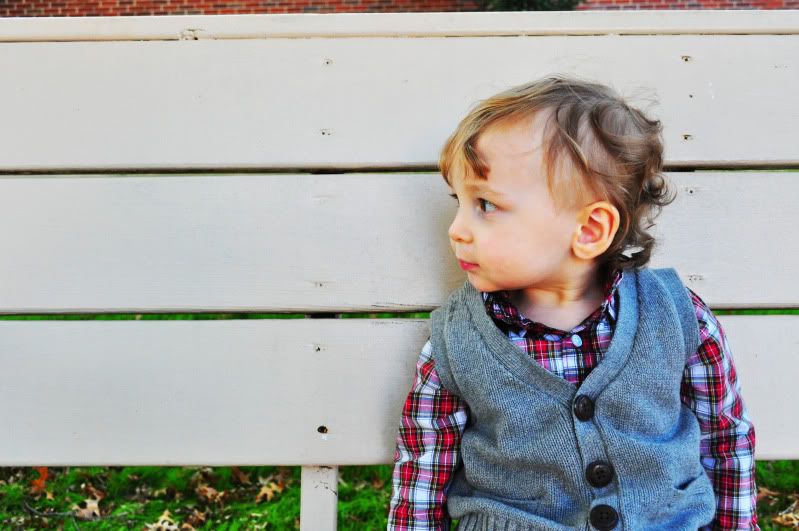 Tomorrow I'm doing my first Senior photos ... with a boy! So I hope I can think of enough interesting poses!