First things first, the bff and I did sips'n'strokes Friday night - good times! We painted the Arc de Triomphe. Of course, her's was the best in the class... I almost got my hands on it at the end of the night...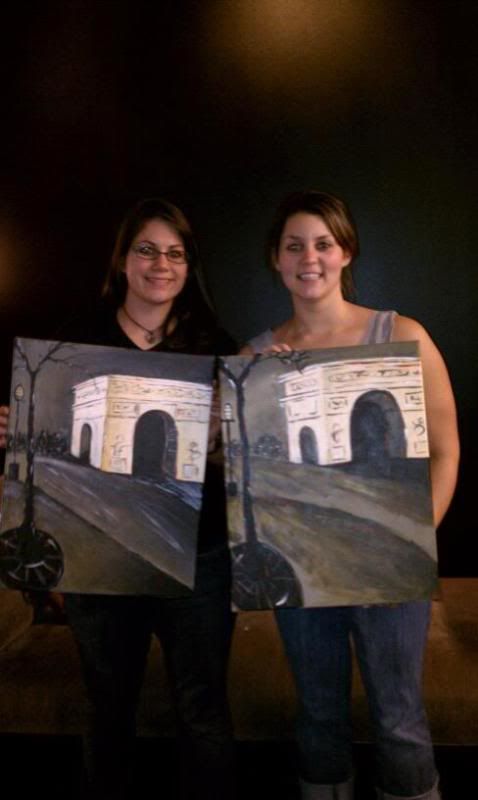 Saturday we traveled to Lobelville, Tennessee. (Pronounced lobe'uhl'vul') Literally probably the tiniest town I've been to, but hey, this blog is supposed to be about all travels, huh? We canoed the Buffalo River with a group from our church. It was a pretty relaxing day except the part where all the guys wanted to dangerously jump off rocks. Highlights include: the weather was great, got a great workout, and escaped a near death experience with a Satan spider.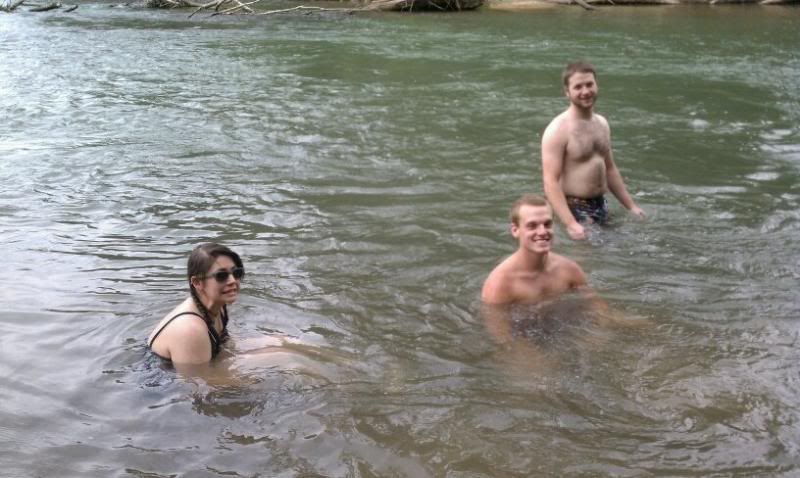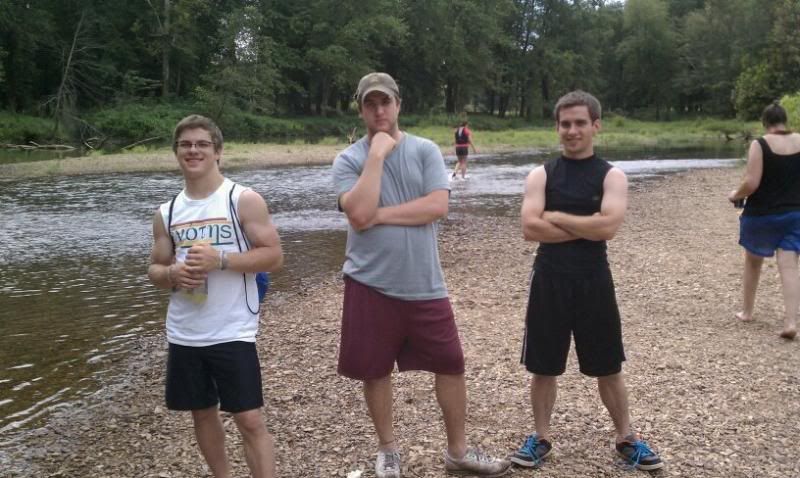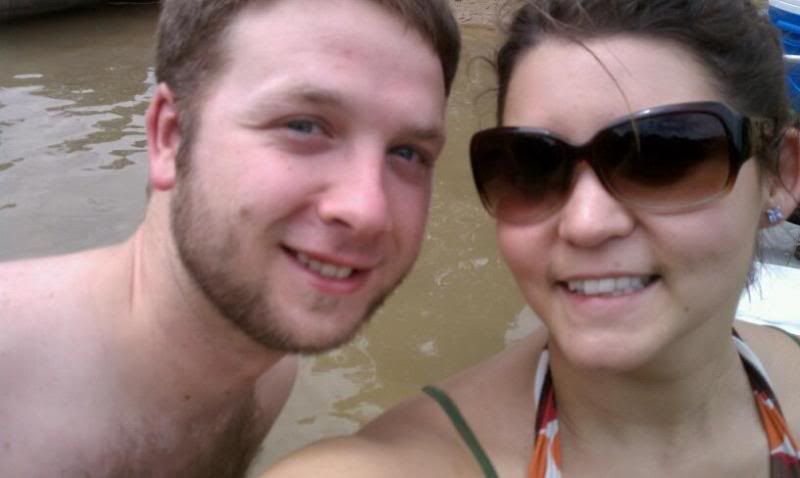 At some point I will do a blog recapping our Europe trip & then from here on try to keep it updated!